Terrific Toddlers Baby Contest - 2018 Winners
In celebration of NAEYC's Week of the Young Child, we would again like to recognize the King and Queen of our Terrific Toddlers Baby Contest. 
Mark Keeson McClain, Jr.
Born May 23, 2018 | Son of Keyha Johnson and Mark E. McClain
Mark is has four older siblings. Even at his young age, Mark is already a huge football fan and loves going to games and watching on TV! He also loves to eat vegetables, especially his favorite, green beans.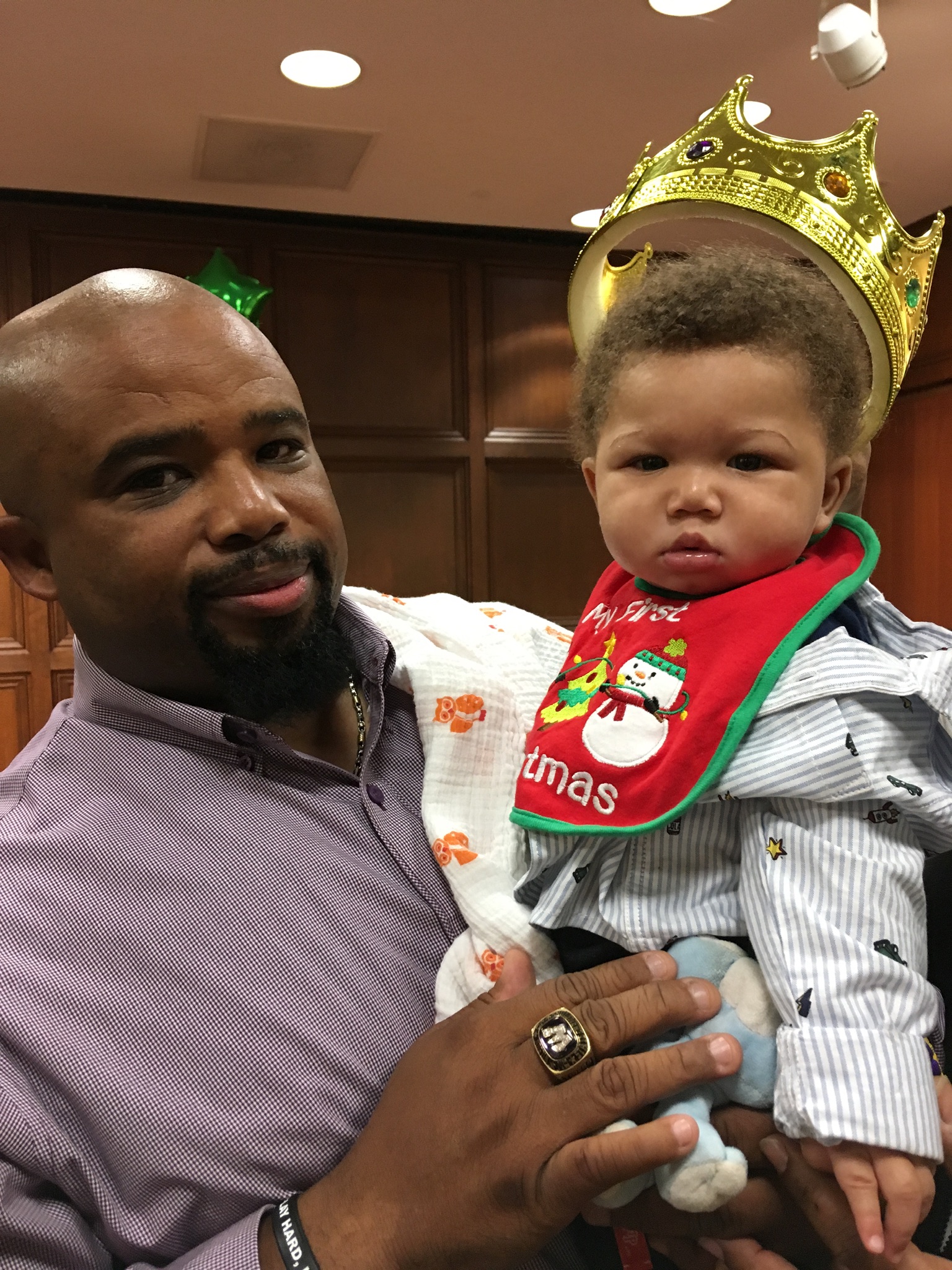 ---
Karleigh N. Ray
Born November 22, 2014 | Daughter of Jasmine Scott and Karl Ray
Karleigh is four-years-old and attends Communication Station Preschool. She loves gymnastics, dancing, basketball, and coloring. In addition, she loves reading with her parents and watching Mickey Mouse on YouTube. You can find her outside playing on her swing set and trampoline, or chasing around her one-year-old American Bully, Ace.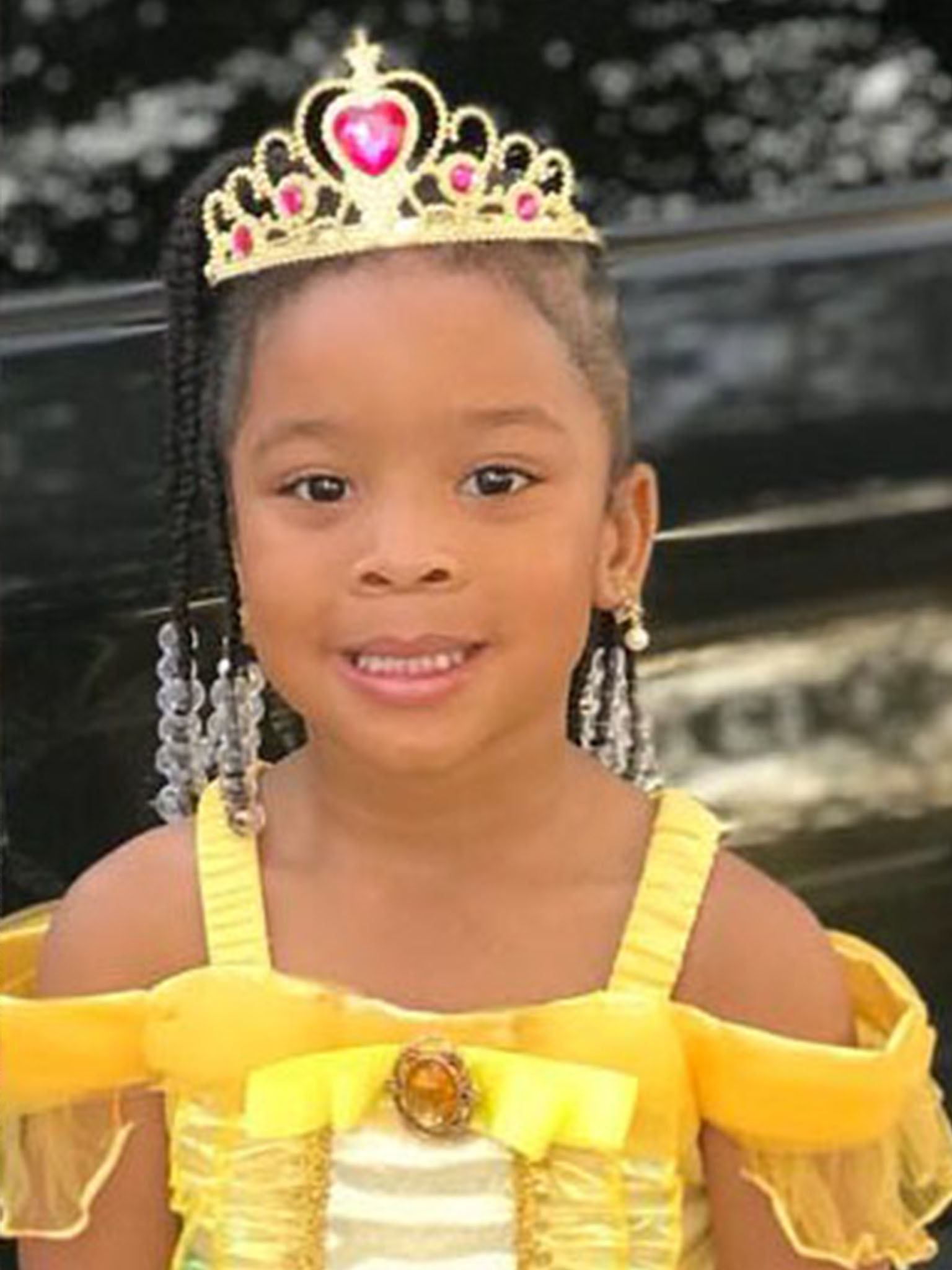 Congratulations again to our King and Queen, and we thank everyone who participated, donated, and attended our crowning ceremony. Stay tuned for the 2019 Terrific Toddlers Baby Contest! Be sure to follow us on Facebook for other upcoming events!